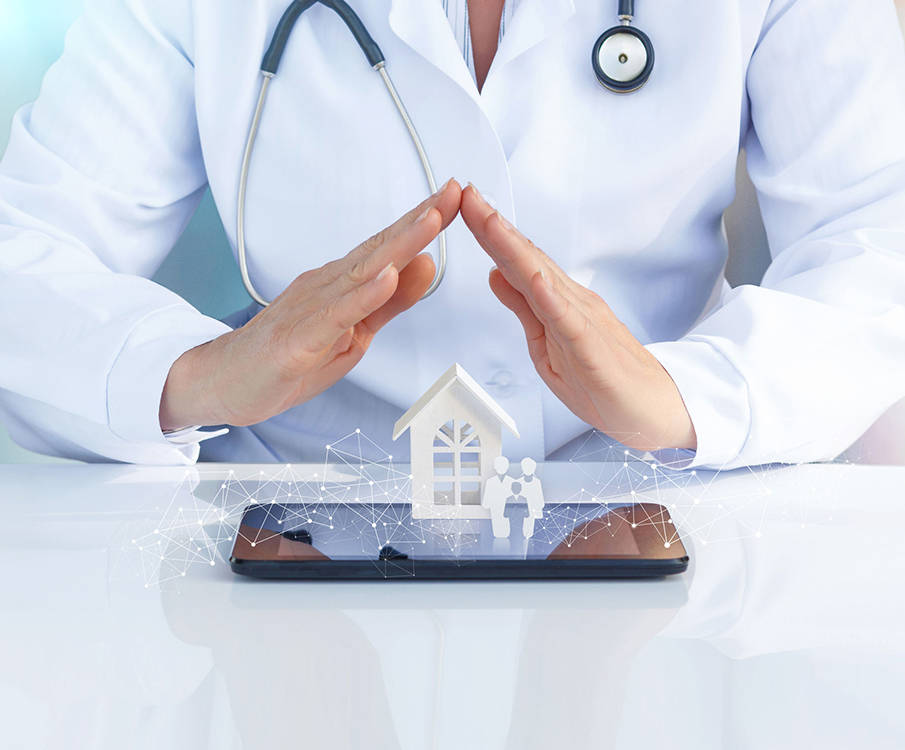 Our products and services
In our daily work, Mediq Eesti OÜ is guided by the point of view that the customer always comes first. We strive to be a professional and reliable partner, and we help you find the best solutions based on your needs. We do our best to ensure that our customer relationships are long-term and that the number of satisfied customers grows. Specialists in their field offer comprehensive and professional assistance to cooperation partners.
Over 25 years of experience in the field of medical and laboratory equipment

The product range includes high-quality products from well-known brands around the world

The company employs specialists in their field

Department of Medicine
The Department of Hospital Supplies and Medical Equipment sells and markets various medical supplies, instruments, and apparatus.
We offer products for practically all medical fields, such as anesthesiology, surgery, nursing, and many others. The department employs eight product managers, all of whom are specialists in their field.
In addition, sales are supported by our two sales consultants, who handle customers' daily orders. Equipment repair, maintenance, and installation are performed by maintenance engineers who are also professionals in their field.

Laboratory Department
The target group of the laboratory supplies sales department is research institutions, larger and smaller laboratories, family physicians, and other companies that use various laboratory supplies and equipment in their work.
Our four product managers provide expert advice, always finding the best solution for the customer.
We offer our customers a complete solution - together with the apparatus or equipment, we also sell technical support in the form of repair and maintenance services performed by professional maintenance engineers.

B2B ordering system
Order products conveniently, regardless of place and time. You must be a contractual customer to access the ordering system.