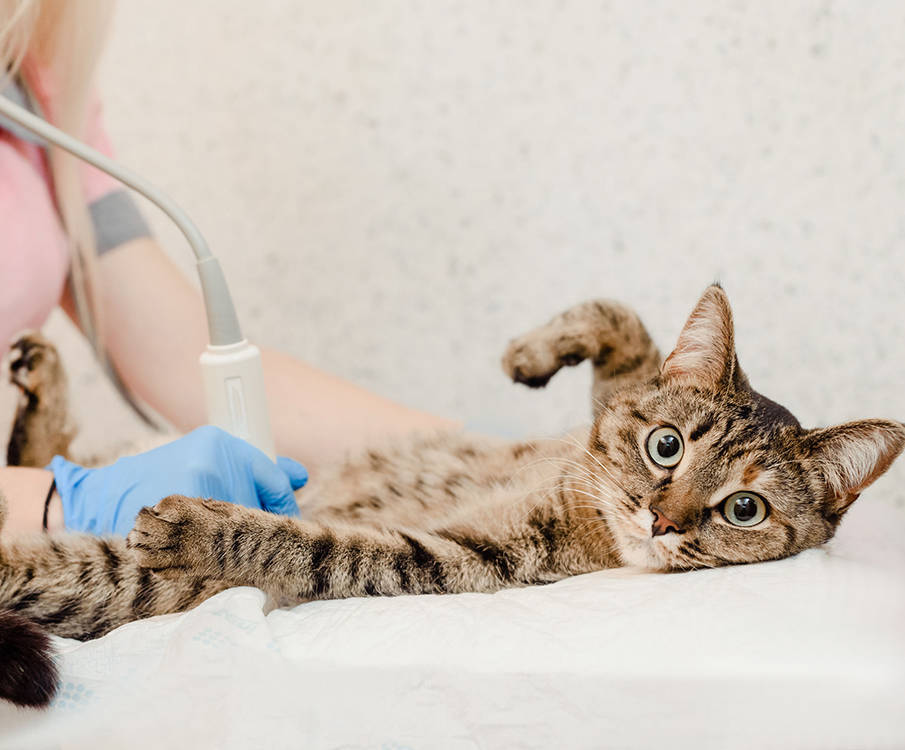 Our products
Our product range also meets the daily needs of veterinarians, which makes your commendable work easier and of higher quality. We have selected product categories that are suitable for your field. In our daily activities, we introduce various products to medical staff, conduct client training, and participate in various exhibitions and conferences. We actively participate in the activities of various professional societies and support the development of medicine with various new products and solutions. The product managers and sales consultants working in our company are specialists in their field, who can offer you comprehensive assistance if necessary.
Business customer online store
Order products conveniently, regardless of place and time. You must be a contractual customer to access the ordering portal.