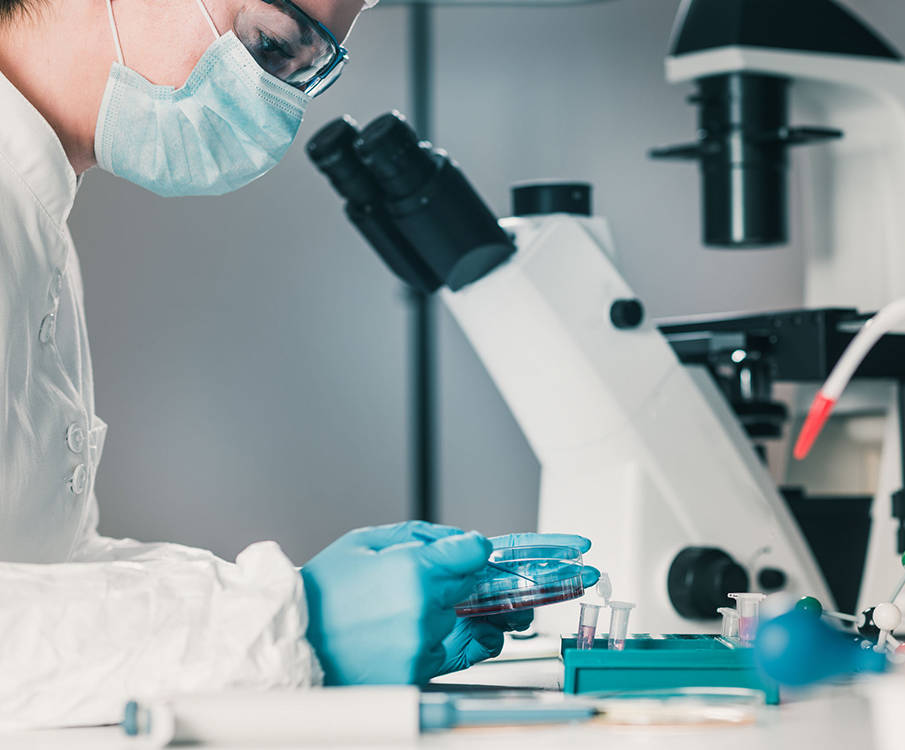 Our products
The product range includes cooling and heating equipment, scales, mixing and precipitation equipment, pH meters and other measuring equipment, liquid handling equipment (pipetting), microscopes, and related equipment/accessories. You can find out more about the products in the category breakdown below.
Business customer online store
Order products conveniently, regardless of place and time. You must be a contractual customer to access the ordering portal.