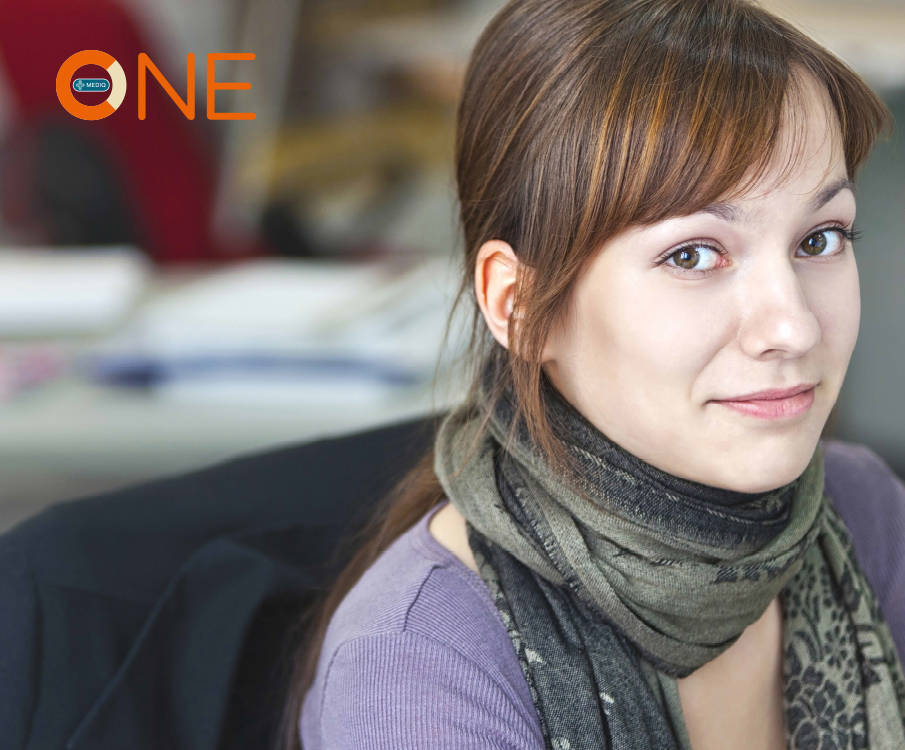 Customer drive
The customer always comes first, be it a private customer, a healthcare professional, or a patient. We offer customer-focused solutions and take responsibility for meeting their needs. At the heart of our customer focus is a high-quality solution based on enthusiasm and ambition. The wishes and needs of the customer are always at the heart of our work. We create mutually beneficial partnerships to continuously improve our services.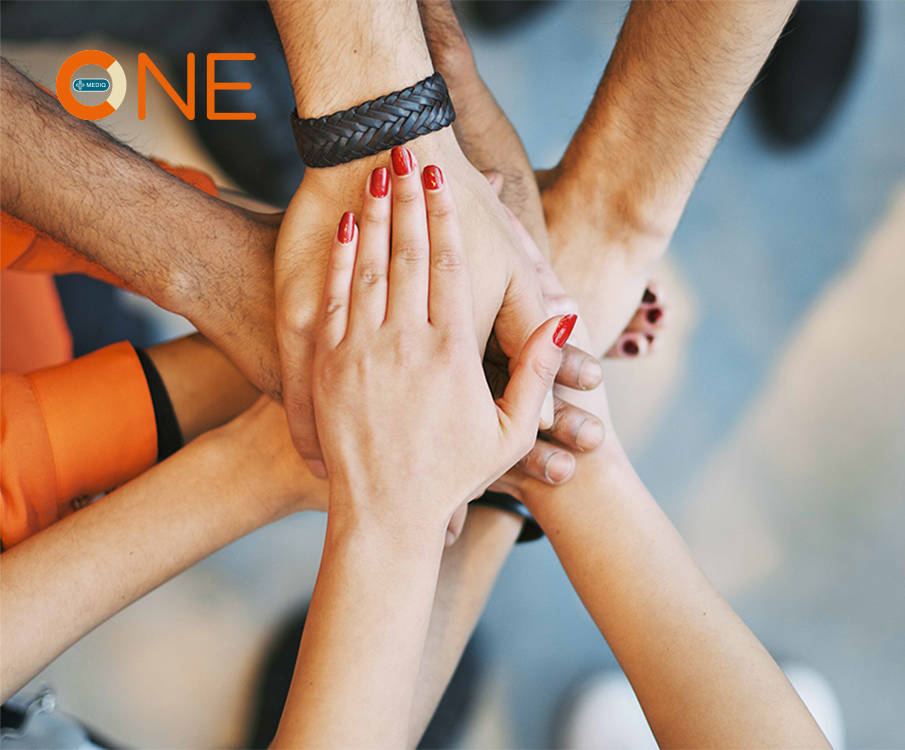 Champion spirit
We need to join forces because together, we can achieve even more. The winners believe in limitless possibilities, but also in adapting to new situations and in their own continuous development. When we are accompanied by dignity and respect, we also create a team of winners. We work for the team and victory. We are looking for new ideas to develop ourselves. We take responsibility for our results.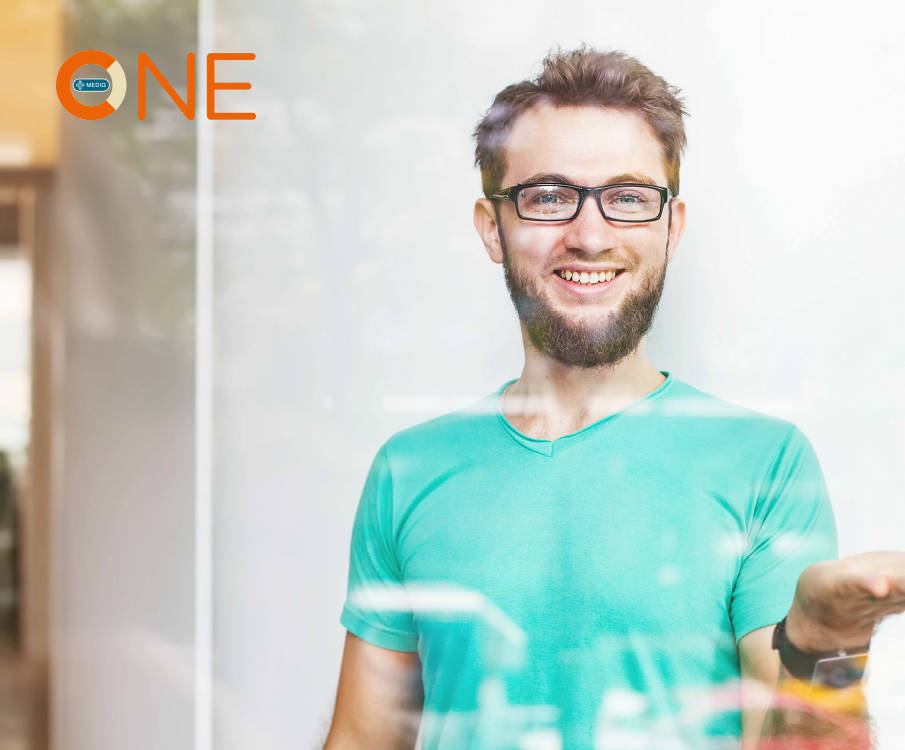 Caring heart
The core of the activities of the people of Mediq and DNA is caring. Our efforts are patient-oriented, and we always try to achieve something important because what we do is necessary. We care about improving the standard of living, one person at a time. We understand that, in the end, the patient is the most important. We are doing more than we are expected to do to provide better and more effective treatments for our customers.