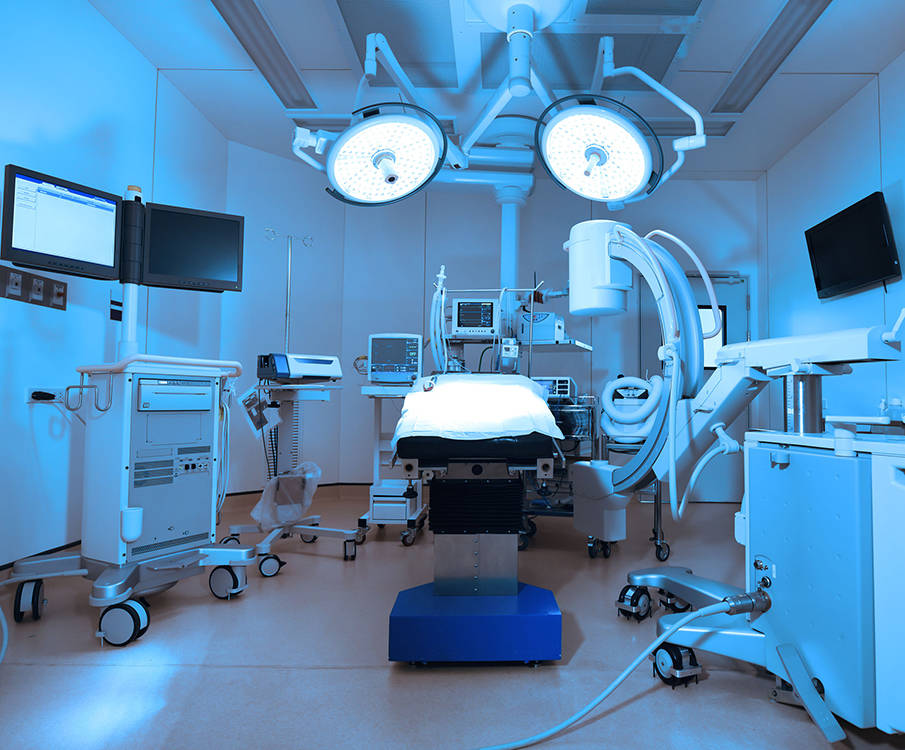 Our products
The product range includes general medical equipment and products, diagnostic instruments, medical facility equipment, and patient immobilization accessories. You can find out more about the products in the category breakdown below.
Business customer online store
Order products conveniently, regardless of place and time. You must be a contractual customer to access the ordering portal.